Listed here are a few featured manufacturers.
Click on any of the Logo's to be connected to the manufacturers website.
For other products look on the page links below.
Plumbing Materials      |       Electrical Materials
Cabinetry Materials      |      HVAC Materials
LIGHTING BULBS & FIXTURES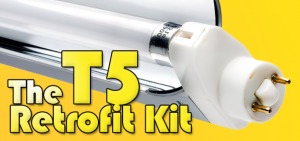 The GreenSavingsCo.com
It's lights out for T12 linear fluorescents. In July 2012 most T12 lamps will be phased out of production.
|