BASELINE has provided, for over 15 years, building materials & services techs to the construction trade. BASELINE has a concentration, but is not limited to, working with the Electrical & HVAC trades.
MDOT Certification 05-038  |   City of Baltimore Certification 09-357831
Here are a few clients that we have recently or are presently working with.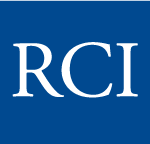 RCI-HVAC.com is a regional new construction HVAC contractor. Baseline has assisted in image management as well as provided materials to the trade with competitive pricing.